TVA Phase 2A consists of the building of three new married student apartment buildings. The second part of TVA Phase 2 will include three more new apartment buildings.
Beginning on Friday, December 16, Jacobsen Construction will be taking over the area surrounding TVA Building G. The demolition of this building is scheduled for Tuesday, January 3, 2023. A green fence will be expanded to capture Building G around the construction area.
Additional fence for the TVA Phase 2 Construction project will begin Wednesday, January 4. The Jacobsen construction team will enclose the portion (marked in orange) of the parking lot near TVA Building C.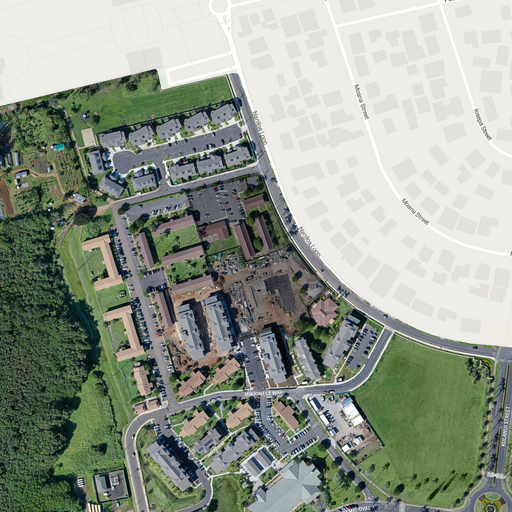 Contact Information
Jacob Medeiros
1(808) 694-0529
jmedeiros@jbuild.com